A farm-holiday for the little ones means the joy of running at breakneck speed, with no danger around, running as long as their legs feel like it and also rolling on the grass; for parents, on the other hand, it is a unique opportunity to bring their children closer to nature, learn to love and respect it, get to know animals and the rhythms of a countryside, and learn about taste. Moreover, you can make your child rediscover the value of "slowness", at least for a day.
At the Borgo, children are the most precious treasure. A very important part of our activities is structured and designed specifically for them. Indeed, the Educational Farm belongs to the fundamental tradition of Our History, with its innovative programs for schools and organized groups. The different Thematic Areas, all over the unique and evocative places of the Estate, can be visited independently throughout the year. Children will learn while having fun: in the exhibition laboratory for example, where are the Miniature Village,
the Planetarium and other magic, they will be involved in playful and constructive moments. Moreover, Borgo Piazza will provide for them games and toys such as construction sets, puppets, etc..
Apart from the Educational Farm activities for schools and groups, there is no "organized" children entertainment included in the stay. However, when a group of interested children is created among the guests, we will be pleased to reserve the possibility of organizing, free of charge, ad hoc workshop of two hours once a week, all for them!
And for the most light-hearted fun …
Among the Play Areas, we want to remind you that there is one that thrills everyone, adults and children: Peter Pan's Playground!
The Pirate Galleon, the Tree Houses and the Tinker Bell Caravan, with all their accessories, allow children to daydream. After all, we are all "Lost Children", aren't we?
An originally equipped space where children can play freely and give free rein to their imagination…

quercia

17270857_1832482953744101_663751173_n

7-1

3-1

74-1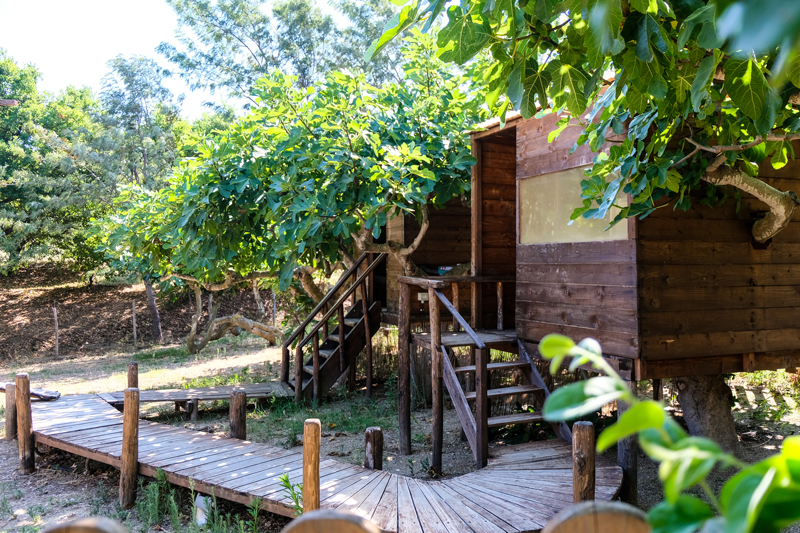 fattoria-didattica-angolo-bambini


WhatsApp-Image-2021-05-20-at-13.23.46

5-1

bambini-al-borgo

bimbi-4

94-1

50-1

79-1

Tronki-5-1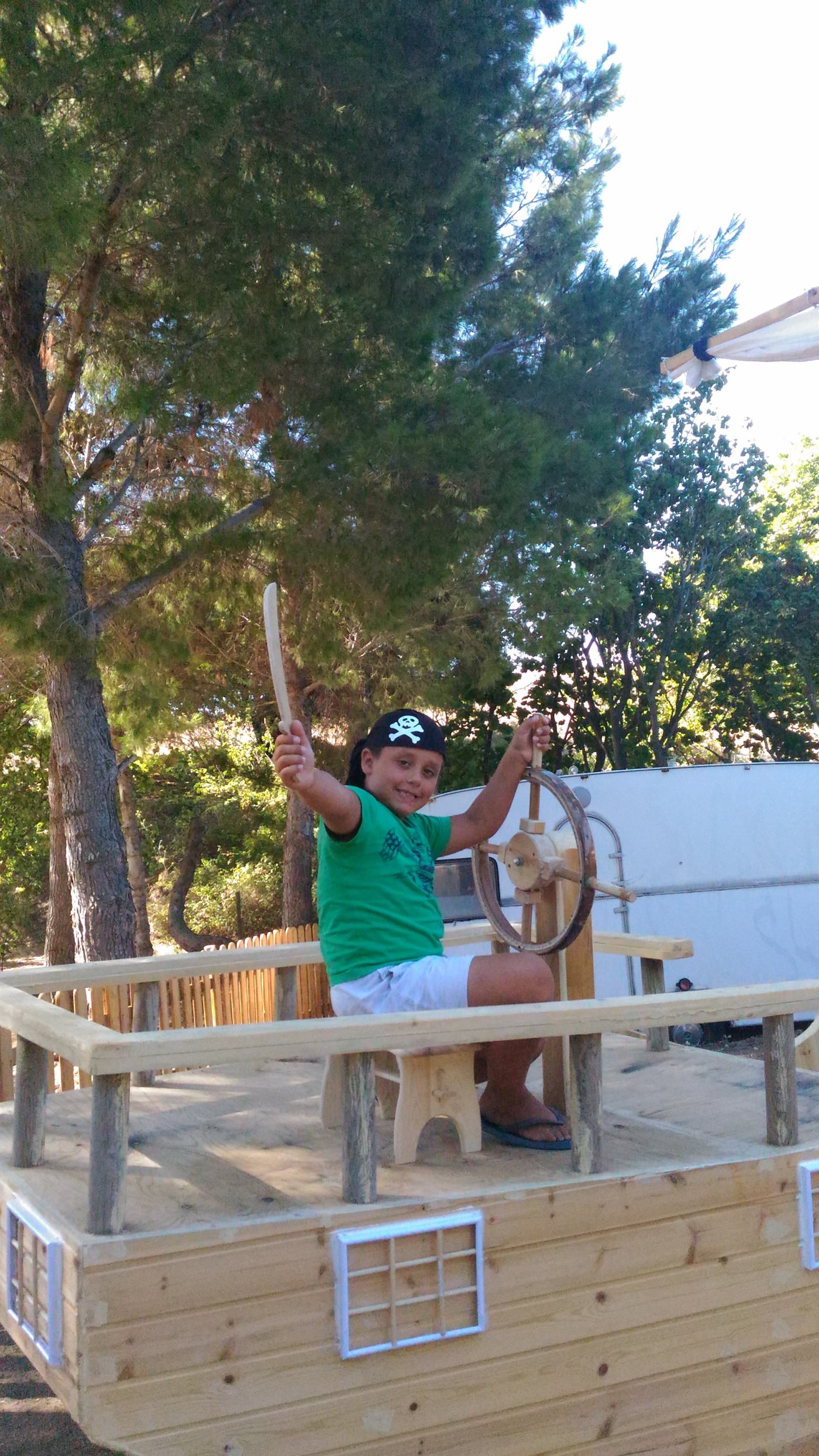 P_20160814_092806

mosaico-5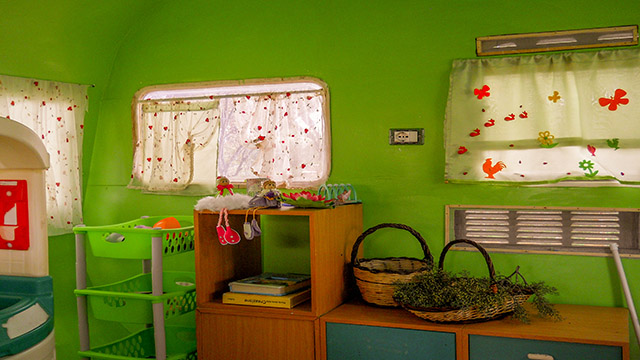 Costruzione-Roulotte-38-1

villaggio-in-miniatura

il-planetario-a-borgo-piazza

bimbi-al-borgo-piazza

cerchio-quercia-2

20170717_101004